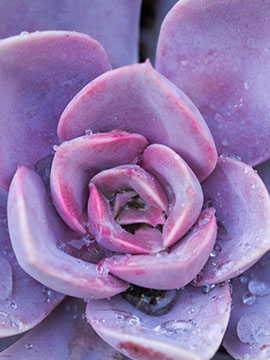 Obituary of Vernon Cavanagh
Cavanagh, Charles Vernon
Passed away at his home on Friday, October 5, 2018, in his 87th year. He is survived by his brother of Brian Cavanagh, and was the cherished companion of the late Kit McDermott (2010) for over 32 years. He will be fondly remembered by his family and friends. Predeceased by his parents Leo Cavanagh and Irene (nee Fleming) Cavanagh. Vern was an FM Radio Announcer at 92.1 Brantford from the mid 70's to the early 80's. His program was classical music... "A Starlight Concert" each evening, and he also partnered with local radio show hostess Kit McDermott to write a column in the Brantford Expositor newspaper in later years. Vern was a composer and wrote "A Farewell Party" which made him an official Canadian songwriter, receiving royalties for his work.
Thank you for the words and music Vern.
A tree will be planted in memory of Vern in the Beckett-Glaves Memorial Forest.
Beckett Glaves
Funeral Home
88 Brant Avenue
Brantford, ON
N3T 3H3
P: (519) 752-4331
88 Brant Avenue
Brantford, ON N3T 3H3