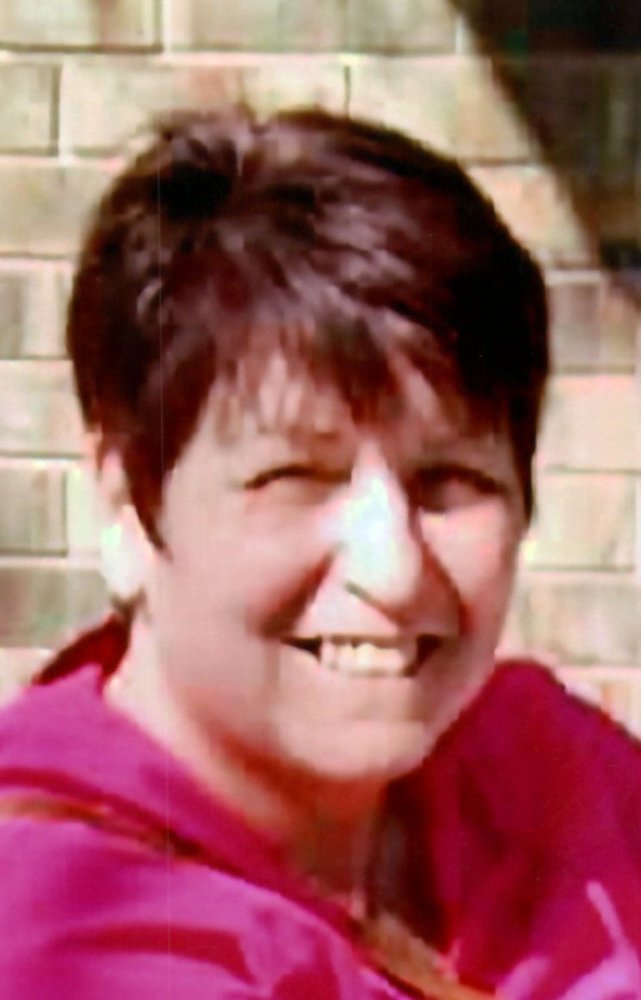 Obituary of Pauline "Pun" Beaulne
Beaulne, Pauline "Pun"
Passed away after a courageous battle with cancer, surrounded by her loving family and friends. Beloved mother of Jason and Candace, and Stephanie and Jordan. Devoted "Grandma Pun" to Blaine, Derek, Jailyn, and Isaac. She will also be sadly missed by Dwayne, Winston, and many other family members and friends. She is survived by two sisters and one brother. Pauline loved her kids and her grandkids very much, and made it well known to everyone. A special thank you to Brant Concrete for all their care and support through this difficult time. A Memorial Celebration of Pauline's Life will be held at the Hope Memorial Spiritual Church, 192 Darling St., Brantford on Thursday, July 12th, 2018 from 6:00 - 7:30 p.m. Cremation has been arranged through the Beckett-Glaves Family Funeral Centre, (519) 752-4331. Donations to the S.P.C.A. would be appreciated.
Beckett Glaves
Funeral Home
88 Brant Avenue
Brantford, ON
N3T 3H3
P: (519) 752-4331
88 Brant Avenue
Brantford, ON N3T 3H3