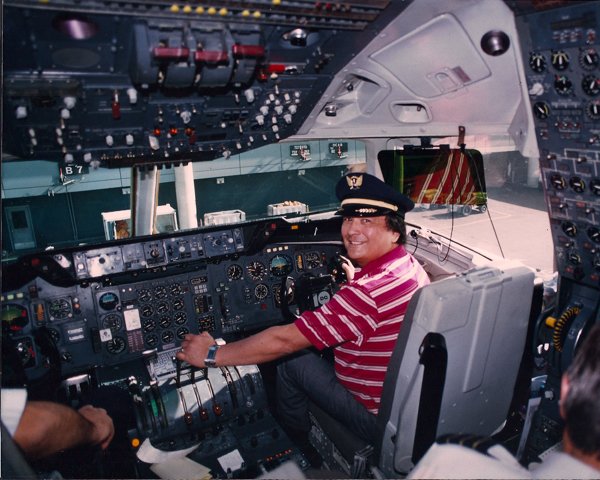 In Memory of
Morley Styres
1940 - 2017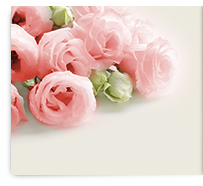 Obituary of Morley Styres
STYRES, MORLEY WAYNE
A MAN EMPOWERED BY GOD- Suddenly on July 12,2017 at 5:35 pm at Brantford General Hospital, our awesome father etched his last moment of love into our hearts. Morley was a man of excellence who spent many years working with Domtar and Georgia Pacific and later led a renowned International Mechanical Engineering Consulting company, Innovations By MW Styres, which took him around the world. He loved his family, friends and community. His legacy driven life, focused on leaving the people and the world a better place. His leadership inspired others to produce at their highest level, both professionally and personally. He lived a life of excellence, followed his dreams and always gave back to his community. His legacy as a man of wisdom, high achiever, encouraging people to live their life on purpose and to follow their dreams will live on through his family, friends and colleagues. He leaves behind his loving spouse Violet Shawanda, his children Darryl & Sandra Styres, Darren Styres, Derek & Sandy Styres, Stephanie Styres-Dery & Daniel Dery, Marcia & Avalon Trimm, David Styres and Roselyn Styres. He was a grandfather and great grandfather to Jordan, Matt, Mike, James, Nicole, Bradley, Ashley, Brandon, Caleb, Hilary, Zack, Jacob, Emily, Brayden, Sian and Lucien. It is with tremendous sorrow that we declare "A CALL TO ACTION" on the failing health care system. We encourage all families to be advocates for their loved ones. Dr. Rasha Zohoor suggested in the Brant Expositor on May 30,2017 that The health care system is overextended and is in need of a restructuring and strategic alignment that fosters a system that is purposeful to "promote leadership, governance and quality of care at Brant Community Healthcare System (which includes Brantford General Hospital). Dr. Zohoor also suggested in the Brant News on February 17,2017, that the place is toxic and the safety and welfare of patients and staff is in dire straits." Our father, a victim of this "broken system" will be laid to rest on Tuesday, July 18,2017. We will miss him dearly! Friends will be received at the BECKETT-GLAVES FAMILY FUNERAL CENTRE, 88 Brant Avenue on Monday, July 17,2017 from 2-4 and 7-9 p.m. A Funeral Service will be held in the BECKETT-GLAVES FAMILY FUNERAL CENTRE CHAPEL on Tuesday, July 18 at 11 a.m. Interment will follow at Six Nations Pentecostal Church, 1527 Fourth Line, Ohsweken. A LIFE Celebration Dinner will be held after the interment at Six Nations Polytechnic, 2160 4th Line, Ohsweken.
A tree will be planted in memory of Morley in the Beckett-Glaves Memorial Forest.
Beckett Glaves
Funeral Home
88 Brant Avenue
Brantford, ON
N3T 3H3
P: (519) 752-4331
88 Brant Avenue
Brantford, ON N3T 3H3