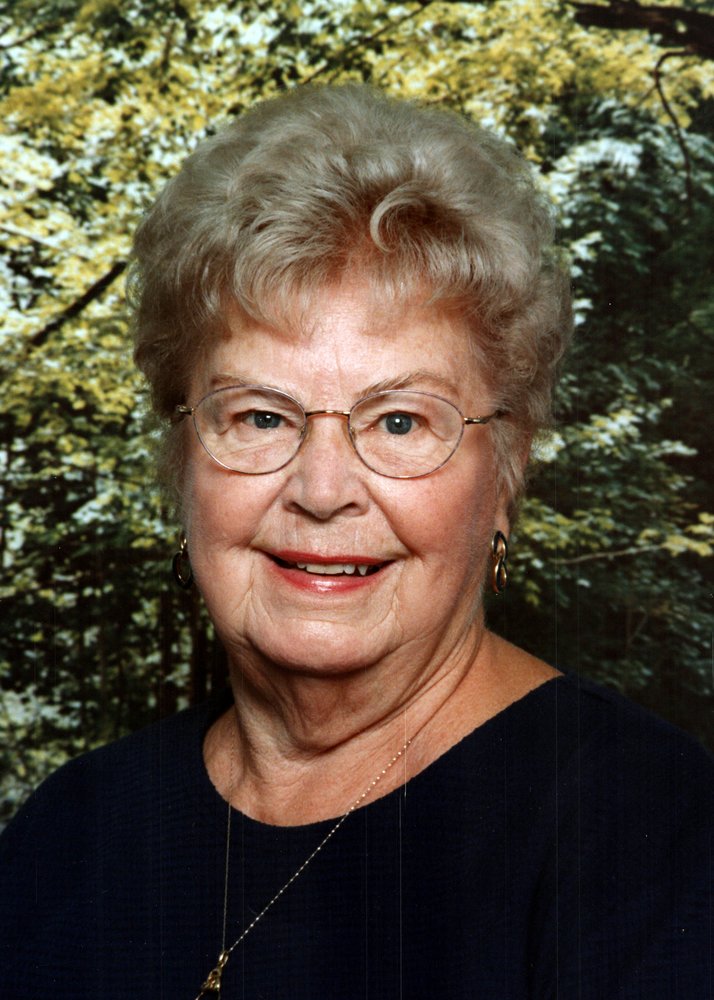 In Memory of
Goldie Smith
1923 - 2017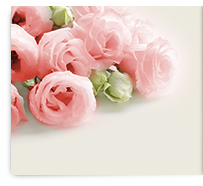 Obituary of Goldie Smith
SMITH Goldie llene (October 23,1923 - August 11, 2017)
It is will great sadness that we announce the passing of a wonderful wife, mother, grandmother and great grandmother on August 11th at the age of 93 at the Champlain Manor in Orillia, Ontario. Predeceased by her loving husband of 51 years, R. Lenard "Len" Smith. Goldie's life will be cherished and remembered by her children Larry and his wife Brenda (Orillia), Gerry and his wife Sylvia (Orillia), Wendy and her husband Mike Rose (Cincinnati) and Bob and his wife Trudy (Kitchener). She is a very special grandmother to Travis, Rebecca, Kyle, Meagan, Ian, Adam, Hayden, Brandon, Robby and Alyssa. Goldie will also be fondly remembered by 14 great grand children. Goldie was the fifth child of Thomas and Clara Kipp. Predeceased by her brothers Edward "Nelson" Kipp and Ken Kipp, and sisters Jean Joanette, and Bernice Joanette. Goldie also be fondly remembered by several nieces and nephews.
Shortly after graduating from Brantford CI andVS, and marrying Len, Goldie was employed at the Cockshutt Factory in a variety of positions related to the production of goods for the war effort. Early on, they owned and operated a variety store, "Smitty's" on Sydenham Street in Brantford. Goldie's organizational skills led her to several key secretarial positions with Boards of Education in Brantford, Orillia and Woodstock as the Smiths moved when business opportunities presented themselves. A retirement move to Port Dover in the 1990's led to Goldie operating a cottage rental business well into her seventies. Port Dover had always been a favourite summer destination for the Smith family.
Goldie's life was an active and full one as she enjoyed her friends' visits, craftwork, traveling and encouraging and supporting her family and extended family's personal endeavours and activities. Goldie's extremely positive outlook on life, her sense of humour and her caring personality will be missed by all who knew her.
Friends will be received at the Beckett-Glaves Family Funeral Centre, 88 Brant Avenue, Brantford, Ontario on Monday, August 28th, 2017 from 11 a.m. - 1 p.m. A Funeral Service will follow in the chapel on Monday at 1 p.m. In lieu of flowers, donations to the Leukemia and Lymphoma Society of Canada, or The Mariposa House Hospice, Orillia would be appreciated.
A tree will be planted in memory of Goldie in the Beckett-Glaves Memorial Forest.
Beckett Glaves
Funeral Home
88 Brant Avenue
Brantford, ON
N3T 3H3
P: (519) 752-4331
88 Brant Avenue
Brantford, ON N3T 3H3